What You Can Expect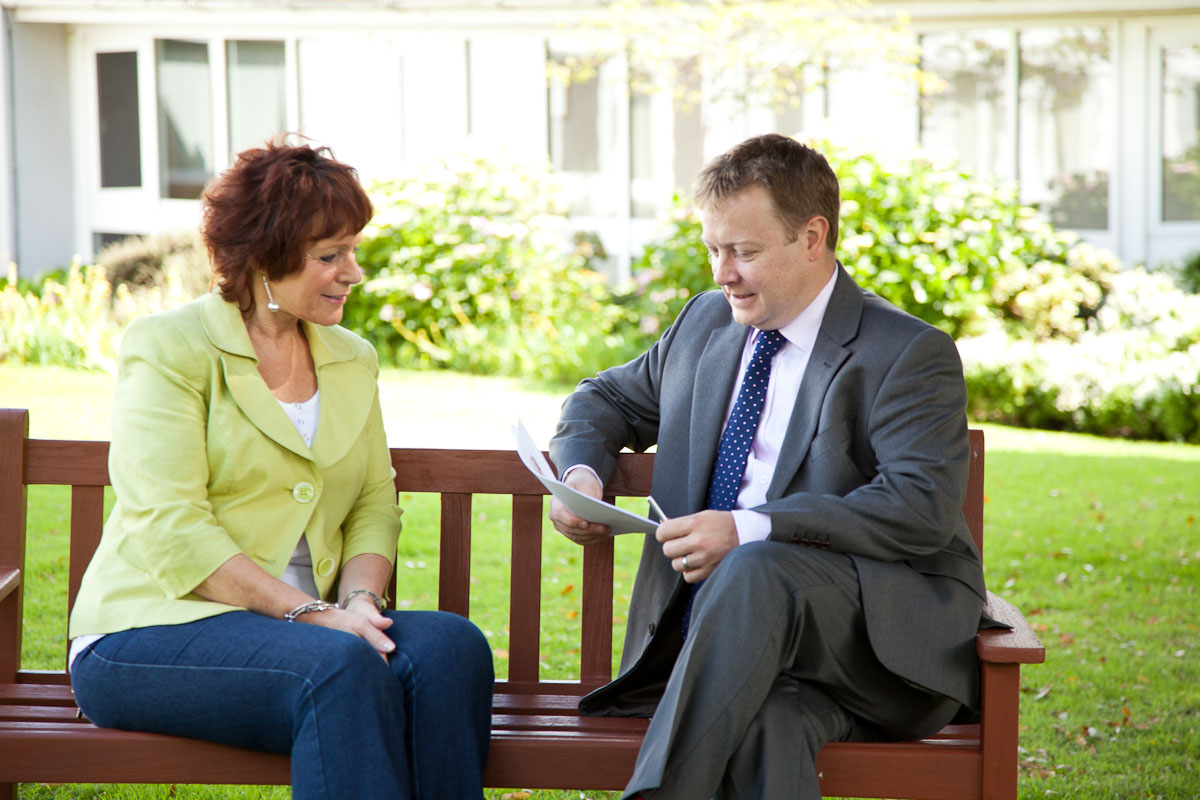 ...is a personalised service in a safe, professional environment from the first consultation through to discharge.
...is a highly trained and experienced Consultant Surgeon who is specialised in dealing with all breast conditions.
...is that all consultations, including cosmetic consultations, will be carried out by a Consultant Surgeon in a relaxed and unhurried manner.
...is that your dignity and privacy will be respected, with a chaperone present during examinations.
...is to have the treatment discussed with you in detail including all potential complications that can occur from that treatment.
...is to receive an information leaflet about any operation you are considering in order to help you with your decision making.
...is to be encouraged to take your time before making the decision to undergo surgery.
...is that any imaging investigations that you may need will be locally available.
...is a Consultant Surgeon who has specialised in the same type of surgery in both the NHS and private health sectors.
...is to be operated on locally at Nuffield Health Taunton Hospital if you decide to undergo surgery.
...is to have the opportunity to discuss your anaesthetic before your admission and be anaesthetised by a Consultant Anaesthetist.
...is to be given advice on after-care prior to your discharge from hospital.