About Jasper Gill
Jasper Gill BSc (Hons), MBBS, MRCS, FRCS (Gen Surg)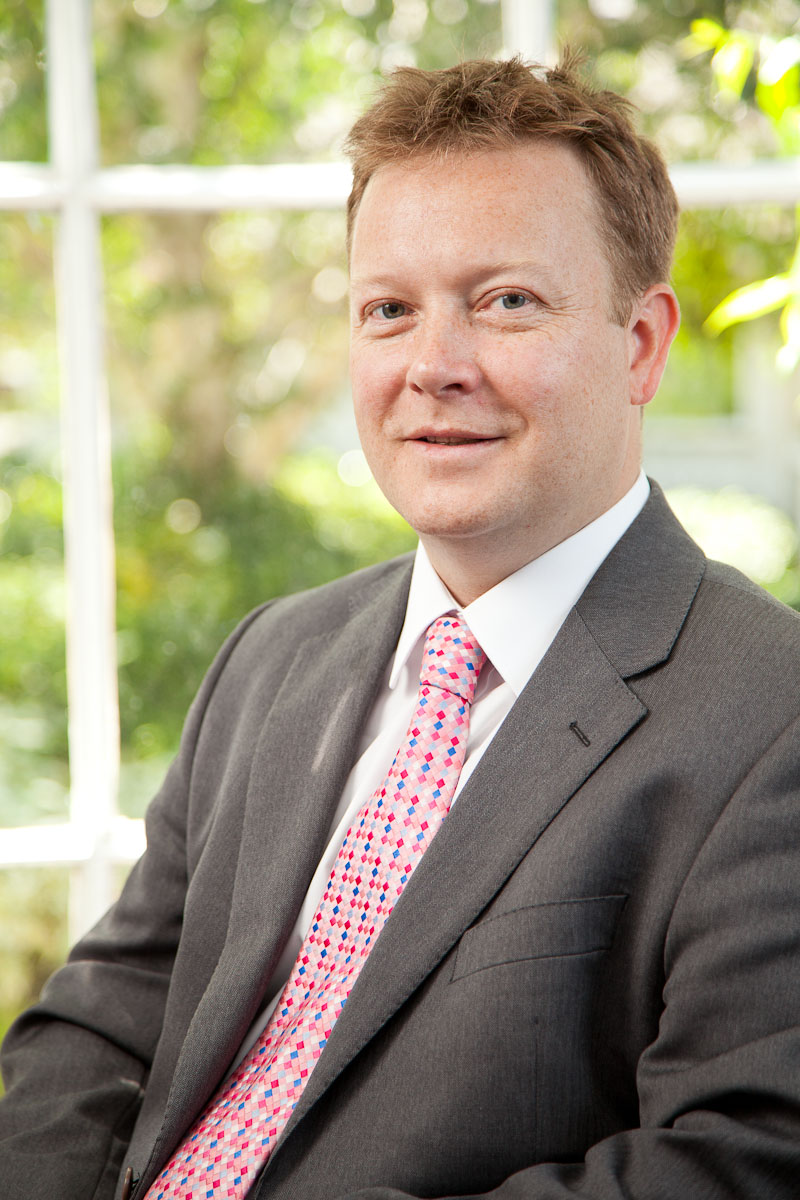 Jasper Gill is a consultant reconstructive breast surgeon who specialises in breast cancer surgery, reconstruction and cosmetic breast surgery. He has been an NHS consultant surgeon in Taunton since 2009.
After qualifying as a doctor from Guys and St Thomas Hospital, London he underwent a broad surgical training in London, Reading and Oxford for 5 years. Following this he spent a further 5 years undergoing specialist surgical training in the Oxford region. In 2003, having decided to become a breast surgeon, he tailored his training towards becoming a reconstructive breast surgeon. During this time he visited leading breast and reconstruction centres in Milan (European Institute of Oncology) and New York (Memorial Sloan Kettering).
In 2008, he became a nationally appointed Oncoplastic Breast Fellow in Portsmouth where he completed his training in breast, reconstructive and cosmetic breast surgery. He now works as an NHS consultant surgeon in Musgrove Park Hospital, Taunton, and consults privately at the Nuffield Health Taunton Hospital.
He specialises in all aspects of breast surgical care for both women and men. This includes cosmetic breast surgery, advice and surgery for breast cancer, benign breast disease, a family history of breast cancer, male breast enlargement (gynaecomastia) and breast reconstructions either at the time of breast cancer surgery or as a delayed procedure.