About Jasper Gill
Jasper Gill BSc (Hons), MBBS, MRCS, FRCS (Gen Surg)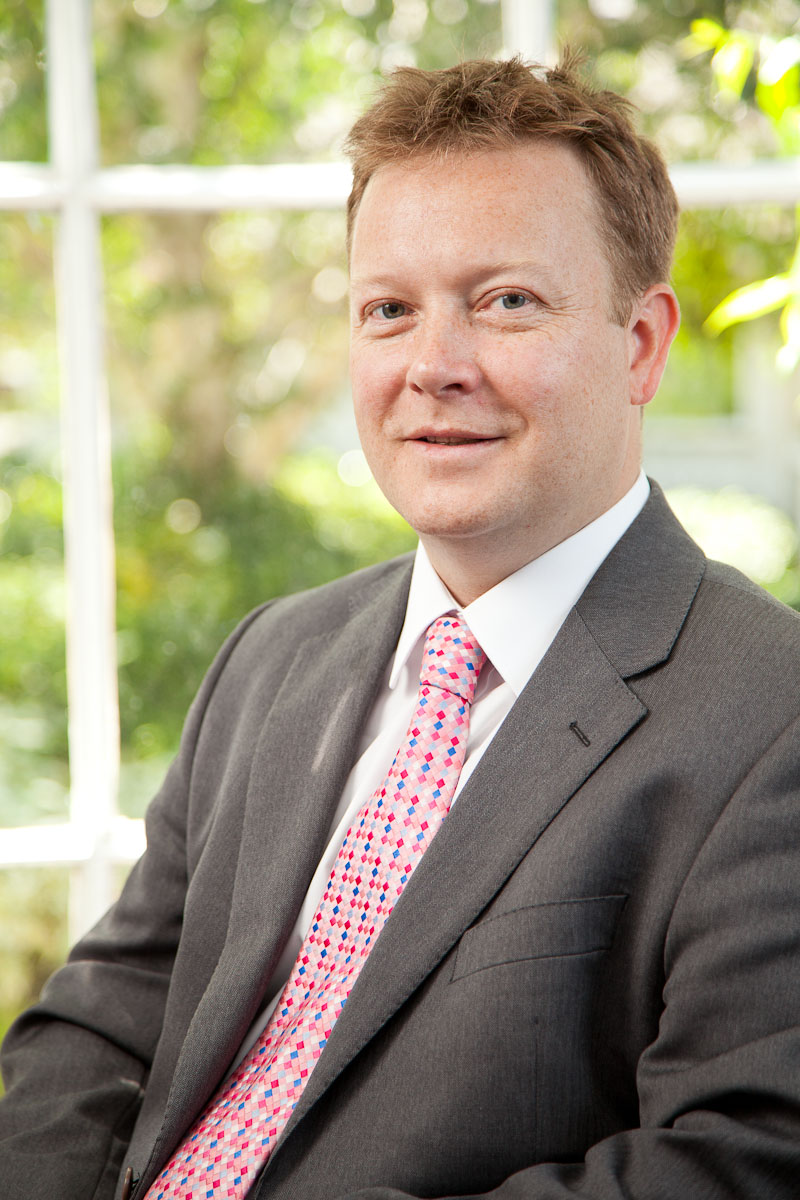 Jasper Gill is an experienced consultant reconstructive breast surgeon who specialises in breast cancer surgery, reconstruction and cosmetic breast surgery. He has been an NHS consultant surgeon in Taunton since 2009.
After qualifying as a doctor from Guys and St Thomas Hospital, London he underwent a broad surgical training in London, Reading and Oxford for 5 years. Following this he spent a further 5 years undergoing specialist surgical training in the Oxford region. In 2003, having decided to become a breast surgeon, he tailored his training towards becoming a reconstructive and cosmetic breast surgeon. During this time, he visited leading breast and reconstruction centres in Milan (European Institute of Oncology) and New York (Memorial Sloan Kettering). He became a nationally appointed Oncoplastic Breast Fellow in Portsmouth in 2008 where he completed his training in breast, reconstructive and cosmetic breast surgery.
In 2009, he was appointed as Consultant Oncoplastic Breast Surgeon at Taunton & Somerset NHS Foundation Trust, a position he maintains today. He was drawn to the South West by the opportunity to set up a breast reconstruction unit for the people of Somerset, who until this point had needed to travel further afield for their breast reconstructive operations. Having successfully achieved this, he has gone on to undertake a variety of roles in Taunton.  In 2012 he was appointed as Clinical Service Lead in Breast Care where he was responsible for overseeing the clinical delivery of all screening and symptomatic breast care for a population of 350,000 people in Somerset.
Subsequently in 2015, he was appointed as Clinical Director for nine surgical departments, including breast care, with accountability for the governance and safety, quality, performance and finance for these departments and all who worked in them. This has led on to him holding the position of Associate Medical Director at Taunton & Somerset NHS Foundation Trust since 2018 with responsibility and accountability for the whole of surgery, anaesthetics, critical care and theatres. In addition to his clinical leadership roles in the NHS, he was appointed to the Board of a national health insurance company as an independent Non-Executive Director in 2019.
Jasper continues to work as an NHS consultant oncoplastic breast surgeon and consults privately at the Nuffield Health Taunton Hospital. He specialises in all aspects of breast surgical care for both women and men. This includes cosmetic breast surgery, advice and surgery for breast cancer, benign breast disease, a family history of breast cancer and male breast enlargement (gynaecomastia). The service he provides is completely aligned with his values of high quality, safety, honesty, openness and transparency.