Pricing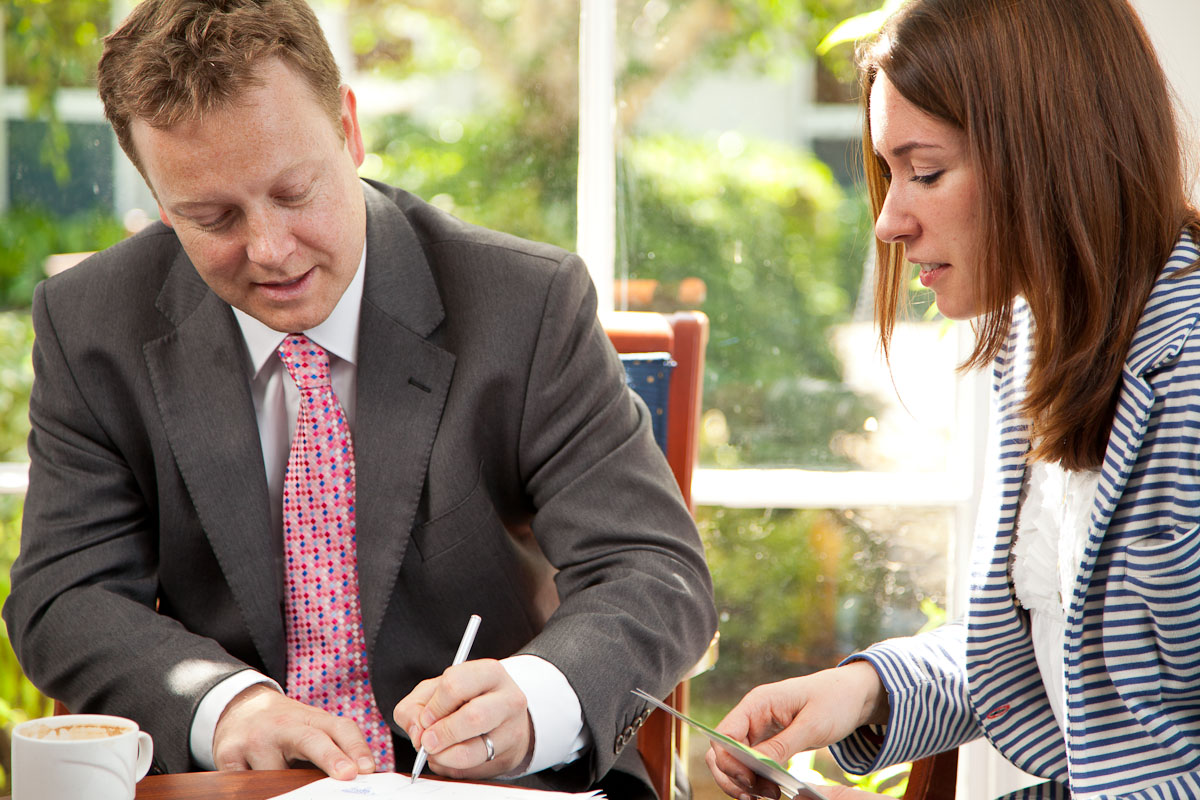 Every surgery is different, and so is every patient - we don't believe in a one-size-fits-all approach.
An initial consultation with Jasper Gill is recommended.
Unlike other providers, you'll get to meet your surgeon face to face and have a no-obligation talk about which options are right for you, and what you'd like to achieve from the surgery. There's no "sign on the dotted line" or clock-watching - going ahead with surgery is an important decision and we want you to make the right choice.
Up to date prices for cosmetic surgery can be obtained by contacting us using the contact form on this page.
Pricing
Breast reduction unilateral from £5867
Breast reduction bilateral from £7547
Unilateral Breast Augmentation round from £3785
Unilateral Breast Augmentation anatomical £3941
Bilateral Breast Augmentation round from £5525
Bilateral Breast Augmentation anatomical from £6008
Bilateral Breast Augmentation and uplift from £7895
Removal of implants from £4561
Revision of bilateral breast implants from £7502
Mastopexy(uplift) unilateral from £4786
Mastopexy (uplift) bilateral from £6666
*prices are reviewed annually and are therefore subject to change.
Finance
The Nuffield Hospital group works with a Finance Provider who can help you finance your surgery.
Insurance
Jasper Gill is registered with the majority of healthcare insurance providers, get in touch if you'd like to know more.