Patient Testimonials
We feel that patient and client feedback is paramount to our success. This helps us to continually and rapidly address any improvements that may be required.  Read below to see some of the great feedback we have received to date from clients who have been operated on by Jasper.  If you are a patient or client of Jasper and would like to leave feedback of your experience, please click the button at the bottom of the page.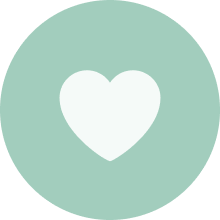 "I did a lot of research before booking a consultation with Mr Gill and from the outset, I was confident I had chosen the best surgeon for my procedure.  He is clearly highly skilled and knowledgeable but also very professional and personable.  
I'd had a breast augmentation elsewhere seventeen years previously but developed severe capsular contracture towards the end of this period.  Mr Gill advised me to have the implants removed and all my options for replacements were thoroughly explained at my pre-op appointments. Any concerns I had were dealt with sensitively and discussed in detail so I went into surgery with realistic expectations and complete confidence in Mr Gill and his team.
I am now several months post op and absolutely thrilled with my results, the overall service I received and how well I was looked after from the start.  Mr Gill is undoubtedly an expert in his field and I have absolutely no hesitation in recommending him as he is a brilliant surgeon."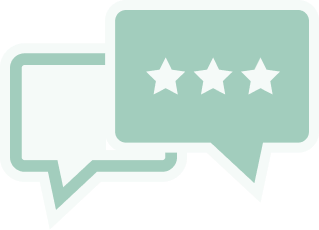 "I just wanted to thank you for your help recently organising for Chris to see Mr Gill and very swiftly fitting him into the operating list. 
Please also pass on my regards to Mr Gill, Chris is extremely happy with the results and I am too. 
Thank you both for ensuring that Chris was seen quickly."
CH (parent), August 2019.
Bilateral Mastopexy (uplift)
Your Satisfaction is Our Success
Jasper prides himself on providing a world-class service for his patients, your feedback is invaluable to Jasper's future business. To leave your feedback, please click the button and fill out our feedback form.