Patient Testimonials
We feel that patient and client feedback is paramount to our success. This helps us to continually and rapidly address any improvements that may be required.  Read below to see some of the great feedback we have received to date from clients who have been operated on by Jasper.  If you are a patient or client of Jasper and would like to leave feedback of your experience, please click the button at the bottom of the page.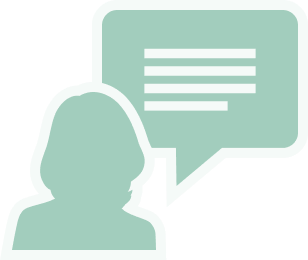 I would highly recommend Mr Gill. He explained the procedure to me in a way I fully understood. He advised me on he best action of surgery for me and made me fully aware of the risks and benefits. He had an excellent bedside manner and I felt very comfortable in his hands. I'm over the moon with the procedure he carried out for me and I feel it will totally change my life.
Unknown, April 20201
Breast augmentation and uplift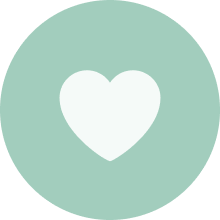 Thank you so much to the whole team looking after me. I have wanted a breast reduction for so many years and cannot believe I haven't had it done at a much earlier stage in my life. Jasper Gill and his team were superb from the start of my journey all the way through to the end and I am so pleased with the result. I could not have been looked after better by either the team of the Nuffield hsopital.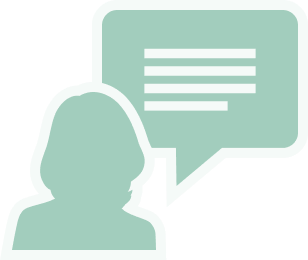 The surgery I received was excellent and I would highly recommend Mr Gill as a breast surgeon; he was very thorough in explaining the procedure and I felt he really cared about his work and the outcome for me
Anon, February 2021
Breast augmentation and uplift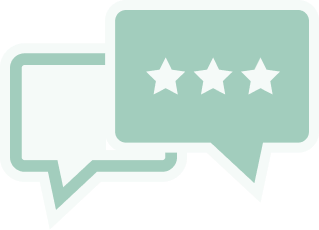 I have had my consultation and operation for breast enlargement with Jasper Gill at Taunton Nuffield; service was absolutely flawless the whole way through. From Jasper's secretary Helen, who was so helpful and kind to me, to the nurse who was there for both my consultation and pre-op appointment, they were just so informative and kind. Jasper really took his time to go through every single option so I could come out with what I wanted safely and I couldn't ever imagine trusting anyone else with a procedure like this now! 
He has given me confidence and for that I am very grateful. I had an amazing patient journey every step of the way. I had my own room which was so nice and the operation itself couldn't have gone better. I am so glad I found this hospital and chose to come here. Thank you from the bottom of my heart to Jasper and the team.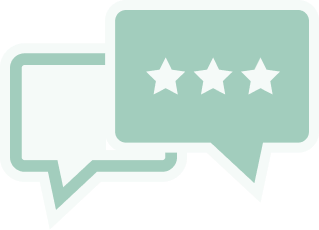 Wish I'd gone a little bit larger, but was warned beforehand that I may think this. Jasper reassured me that he would place the largest implant he could safely at the time and I trust that he did this. He was really clear about the limitations of the surgery in the consults and I know that I couldn't have had a more honest team looking after me. Thanks also to Helen and Tina for answering all my questions so quickly along the way. Would highly recommend you.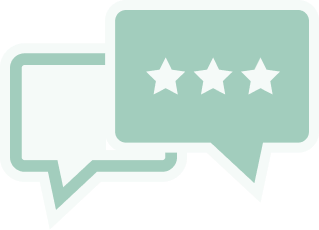 I've wanted a breast reduction for so long and can't believe I didn't have it done 20 years ago. You have no idea how much confidence you've given me.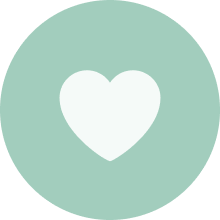 Really delighted with my breast enlargement. Mr Gill explained everything really clearly to me, especially how the decisions I made would affect the outcome and the look overall. I felt really well supported along the whole journey by Mr Gill, his cosmetic nurse Tina and everyone at the Nuffield. Thank you!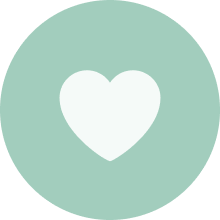 "I did a lot of research before booking a consultation with Mr Gill and from the outset, I was confident I had chosen the best surgeon for my procedure.  He is clearly highly skilled and knowledgeable but also very professional and personable.  
I'd had a breast augmentation elsewhere seventeen years previously but developed severe capsular contracture towards the end of this period.  Mr Gill advised me to have the implants removed and all my options for replacements were thoroughly explained at my pre-op appointments. Any concerns I had were dealt with sensitively and discussed in detail so I went into surgery with realistic expectations and complete confidence in Mr Gill and his team.
I am now several months post op and absolutely thrilled with my results, the overall service I received and how well I was looked after from the start.  Mr Gill is undoubtedly an expert in his field and I have absolutely no hesitation in recommending him as he is a brilliant surgeon."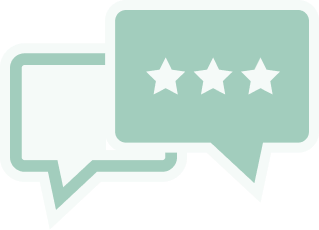 "I just wanted to thank you for your help recently organising for Chris to see Mr Gill and very swiftly fitting her onto the operating list. 
Please also pass on my regards to Mr Gill, Chris is extremely happy with the results and I am too. 
Thank you both for ensuring that Chris was seen quickly."
CH (parent), August 2019.
Bilateral Mastopexy (uplift)
Your Satisfaction is Our Success
Jasper prides himself on providing a world-class service for his patients, your feedback is invaluable to Jasper's future business. To leave your feedback, please click the button and fill out our feedback form.